Outdoor Splitter Wall Mounted GF15/GPJ66/GP64 Fiber Optical Distribution ODF Termiation Box
GF15
Outdoor GF15 Optical Fiber ODF Unit Termination Information Box Disc FTTH
Box material: the door for the plastic or metal material, shell at the end of metal. Using high-quality cold-rolled steel, the surface color is white, pickled, phosphating, electrostatic spraying and baking.
(AC220V, two groups of three holes) ONU two folding tray, in line with all types of installation requirements, the real fiber to the home.
Module configuration: According to customer requirements configuration module, the module two holes installed distance is usually 213mm, conventional product module installation hole available for 8.
Size: (bottom) 350 * 300 * 120,300 * 250 * 100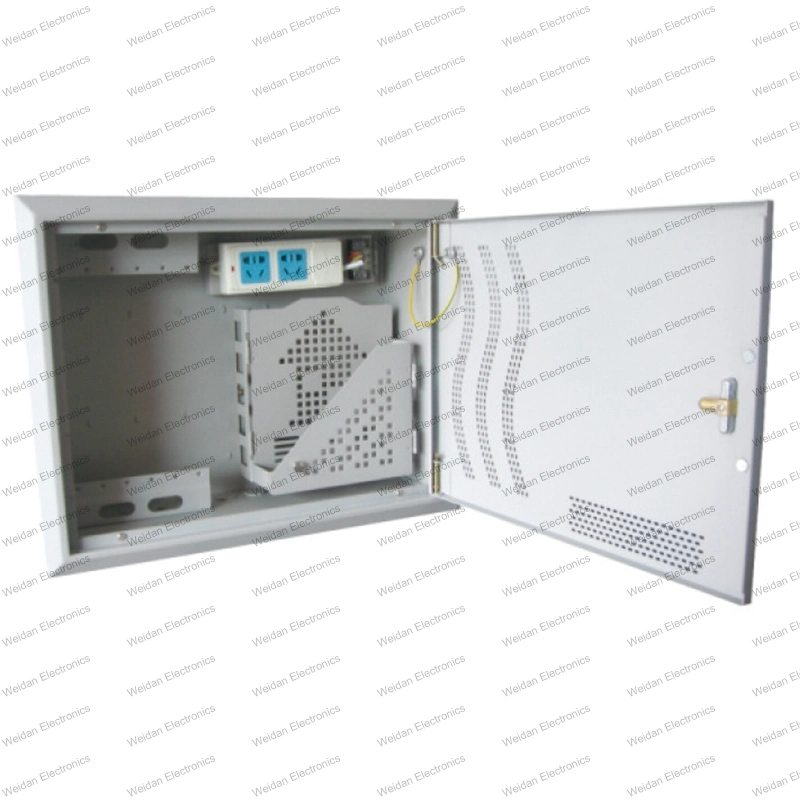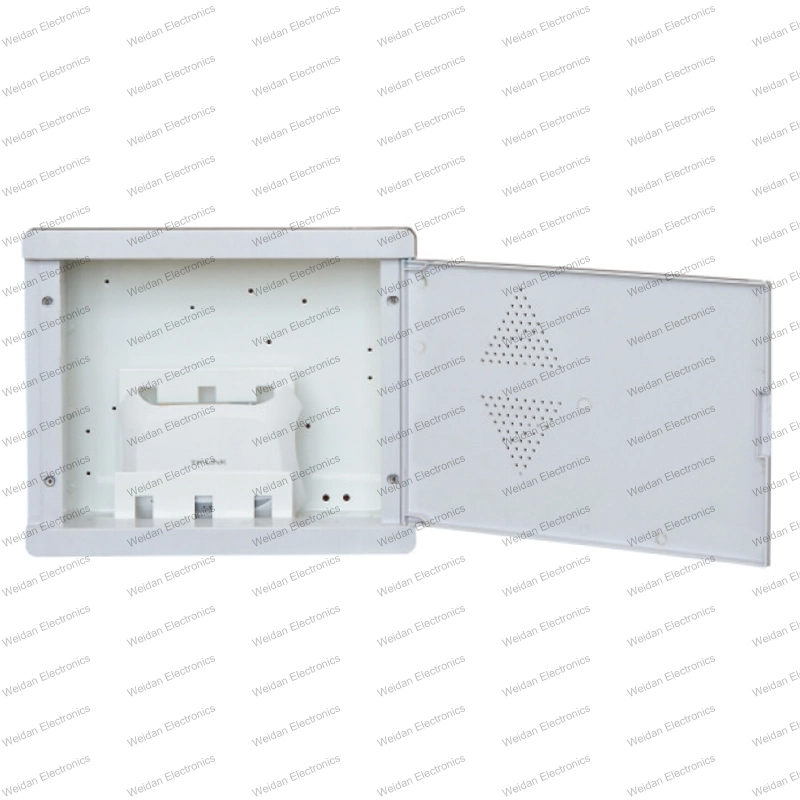 GPJ66
Fiber Components Splitter Terminal Box GPJ66 Optical Fiber Termination Box
Indoor fiber optic fiber splitting box for optical splitter centralized after the large number of split distribution of fiber optic cable divergence and PON access to the end of the fiber connection, by the cable stripping fixed components, welding modules, optical modules and other components to complete the cable It is suitable for outdoor wall hanging, the installation, use and maintenance of the pole are easy and quick.
main feature:
Using high-quality PC materials, precision molds made of injection, stable and reliable performance, long service life
Single door, full front operation.
The optical splitter module is the same as the connection module, and can be configured arbitrarily.
Card-type introduction of fiber optic cable, to achieve the backbone cable A / B-side access.
Can lead to ordinary fiber optic cable or fiber optic cable.
Size (mm): 320x270x97.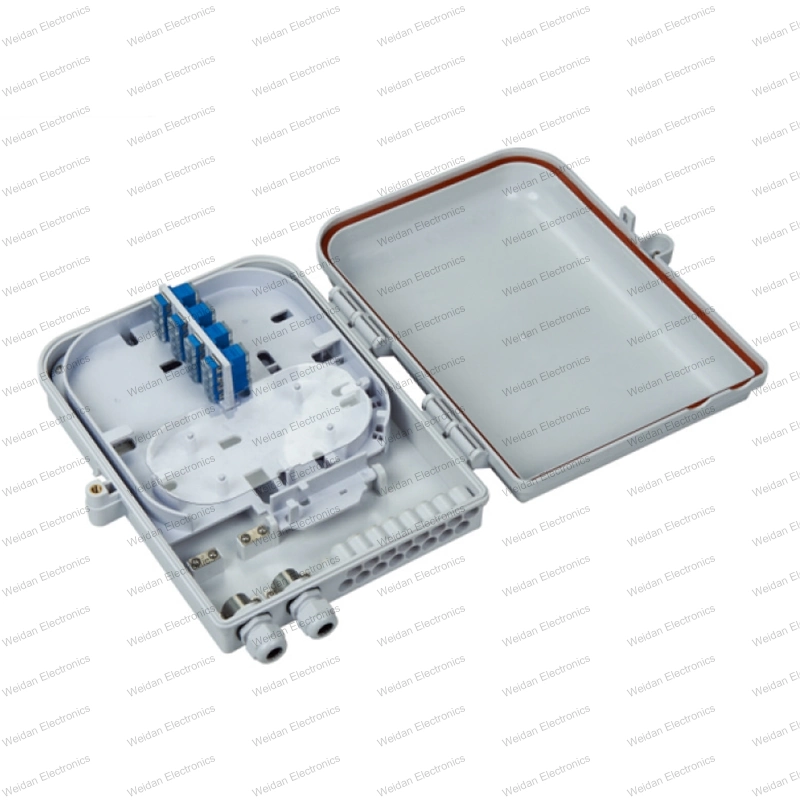 GP64
Fiber Components Splitter Terminal Box GP64 Optical Fiber Termination Box
Product Description:
Mechanical seal: excellent sealing performance, can be reused.
Laying method: outdoor wall hanging
main feature:
FTTH products, passive light points, wiring for the terminal box, the country a number of new practical patents.
Box with flip structure, with anti-theft function, full capacity, easy to use.
Can meet the 012 below the optical cable terminal of the optical distribution line, and 8-shaped or Φ3 leather cable protection of the connection.
Can be installed 1: 8SC or 1: 16LC micro-optical separation, and can be installed SC dual-core or LC four-core adapter. 4.LC maximum wiring for the 24-core, Sc maximum wiring for the 12-core.
Size (mm): 270x205x55