FTTH fiber splitter 1X4 PLC Splitter plc Fiber Optic Splitter

Summary
Fiber optical splitter is a passive device that transforms one outputted optical signal to several optical signals. According to different basic principle, it can divide into Fused type and PLC type. PLC can meet the needs of different wavelengths with spectral uniformity and compact structure. Fused type can be customized of any coupling ratio.
Main application
1. CATV systerm
2. Photoreceptor
3. LAN Systerm
4. FTTH Systerm
Features
1. Low excess loss
2. Excellent directivity
3. Low polarization sensitivity
4. High cost-effective
5. Splitting ratio can be customized
6. Can be installed in distribution frame


1x2
1x4
1x8
1x16
1x32
1x64
1
Operating Wavelength(nm)
1260-1650
2
Insertion Loss (dB)
Max(S/P)
4.0/3.8
7.3/7.1
10.5/10.2
13.7/13.5
16.9/16.5
21.0/20.5
3
Loss Uniformity(dB)
Max
0.4
0.6
0.8
1.2
1.5
2
4
Return Loss (dB)
Min(S/P)
50/55
50/55
50/55
50/55
50/55
50/55
5
Device Dimension (mm)
LxWxH
40x4x4
40x4x4
40x4x4
50x4x4
50x7x4
60x12x4
6
Module Dimension (mm)
LxWxH
100x80x10
100x80x10
100x80x10
120x80x18
140x115x18
140x115x18
7
Mini-Module dimension
LxWxH
50x7x4
50x7x4
50x7x4
60x12x4
80x20x6
100x40x6
8
Pigtail Length(m)
1.2(±0.1) or customer specified
9
Fiber Type
G657A or customer specified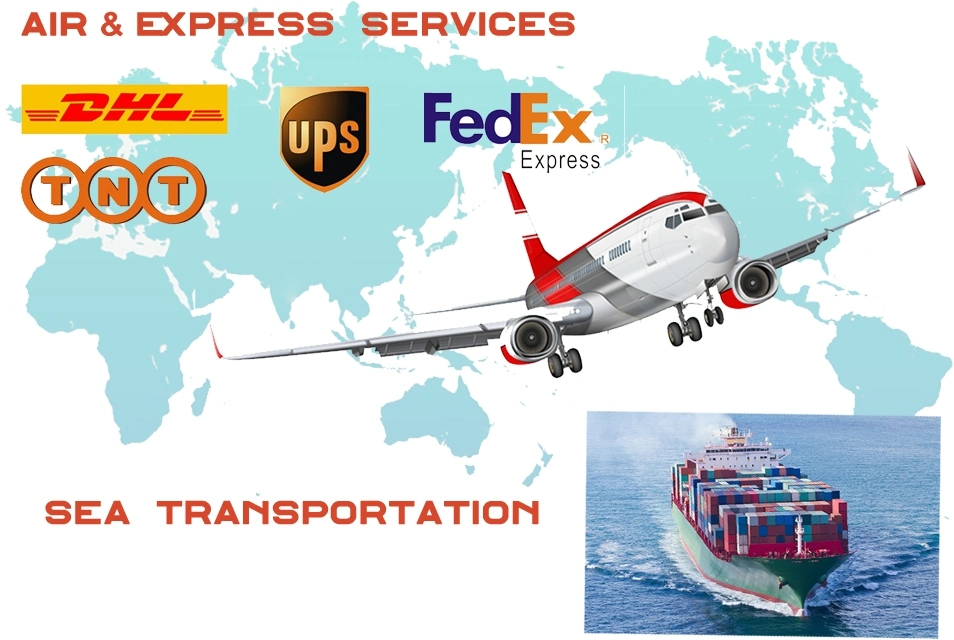 1. What are the payment terms that you support?

Usually, we accept T/T, PayPal, Western Union, and Alibaba Trade Assurance. You can select the terms of payment which is more convenient for you.

2. What about the lead time?

Usually, if there's stock, we ship the goods within 3~5 working days after the deposit is confirmed. If it is out of stock, the lead time depends.


3. How about the shipping?

When the package is small, we normally choose FedEx, DHL, TNT, and UPS and so on, while the goods have high weight and volume, we suggest using air or sea shipment.


4. How can I place an order?

(1) Negotiation is agreed upon for the product price and specifications.

(2) The Proforma invoice will be sent for confirmation.

(3) After the agreement on the proforma invoice, the customer makes the deposit.

(4) Manufacturing will be started as soon as the payment is confirmed by our bank.

(5) Ship out the goods within the agreed delivery deadline.


5. Can you do OEM for us?

Yes. If there is a certain order quantity, we can do OEM including printing, logo, and customized model for you.


6. How about the Warranty?

There are 12 months for the warranty. While the warranty is not responsible for those broken by violence or updated with other brands.